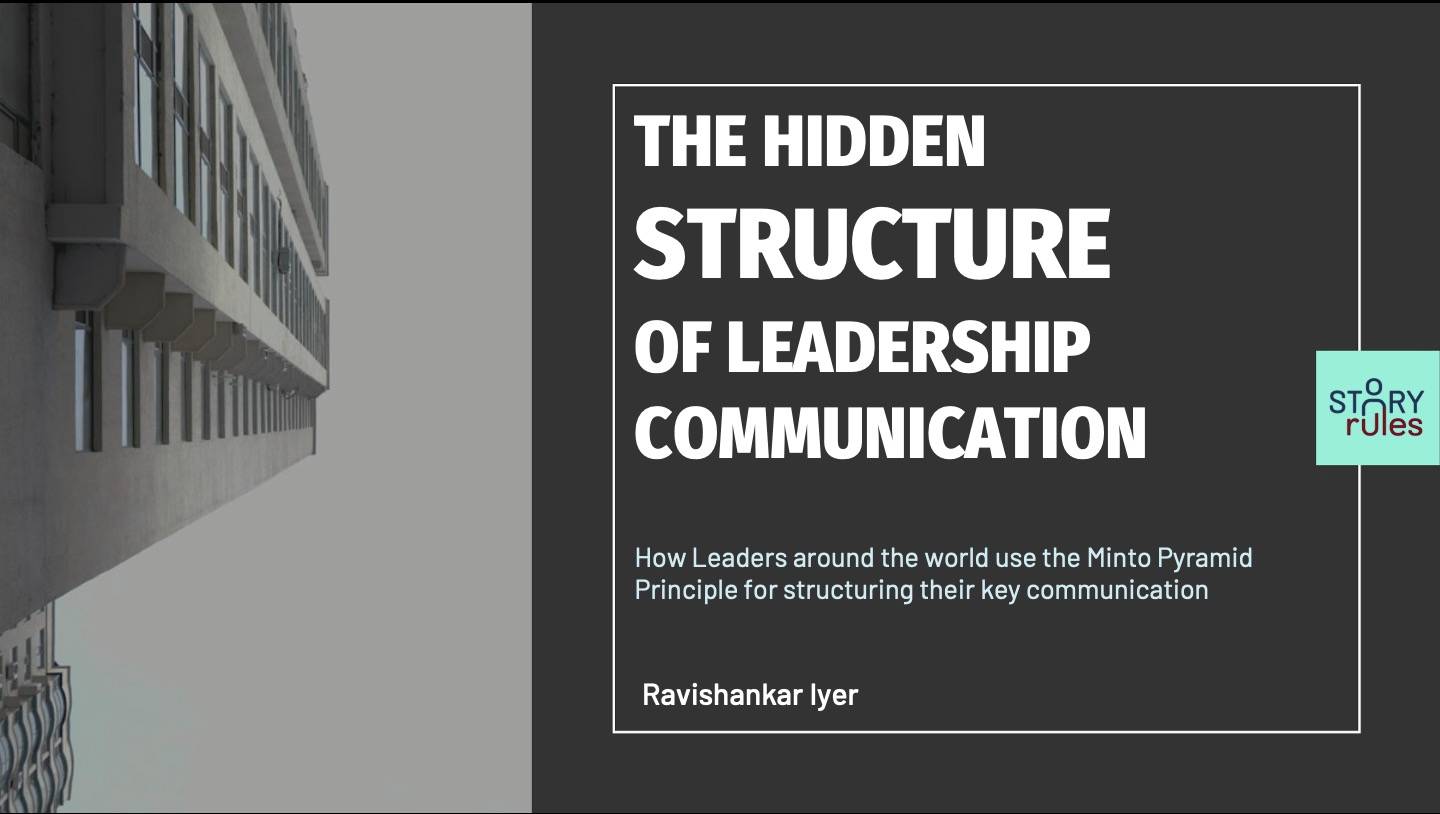 ​
About the Story Letter
'Story Rules on Saturday' is a weekly email from me, Ravishankar Iyer. ​
​
​Every Saturday I'll share something of value - from the world of storytelling.​
​
​The first email of the month would be a curated list of recommended content (books, podcasts, videos etc).​
​
​The subsequent emails would be a mixed bag of stuff: Story tips, actual stories, striking examples from books - essentially anything that I can manage to cobble together at the last minute... sorry, that I think will be useful for you to enhance your storytelling skills!​
​
​It'll be like that proverbial box of chocolates from Forrest Gump - you never know what you're gonna get!